Stem Cell Facebook Marketing
Facebook marketing for stem cell patients is critical now for medical practices more than ever! Why? Because Google is not allowing paid advertising for most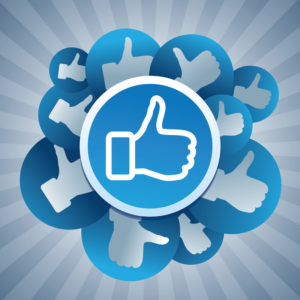 regenerative keywords such as "stem cell", "cell therapy", "regenerative medicine", and others. There's no way around it!
Thankfully, R3 Stem Cell Marketing has been at the forefront of marketing for regenerative patients for over 8 years. R3 generates over 5,000 leads per month, and then uses several marketing methods to keep in front of them for potential treatments.
This involves several Facebook marketing techniques, such as artificial intelligence with conversational analytics, along with Look Alike audiences using the data generated from years of successful stem cell advertising on Facebook.
Not being able to advertise on Google for stem cell patients is difficult, but it doesn't make the situation impossible. Not only will R3 Stem Cell Marketing help you with patient acquisition, but also facilitate your web presence along with branding and rankings!
Here's a video describing how R3 helps with your Facebook marketing.
Call us today at (844) GET-STEM for a free consultation!